Why Exhibit ?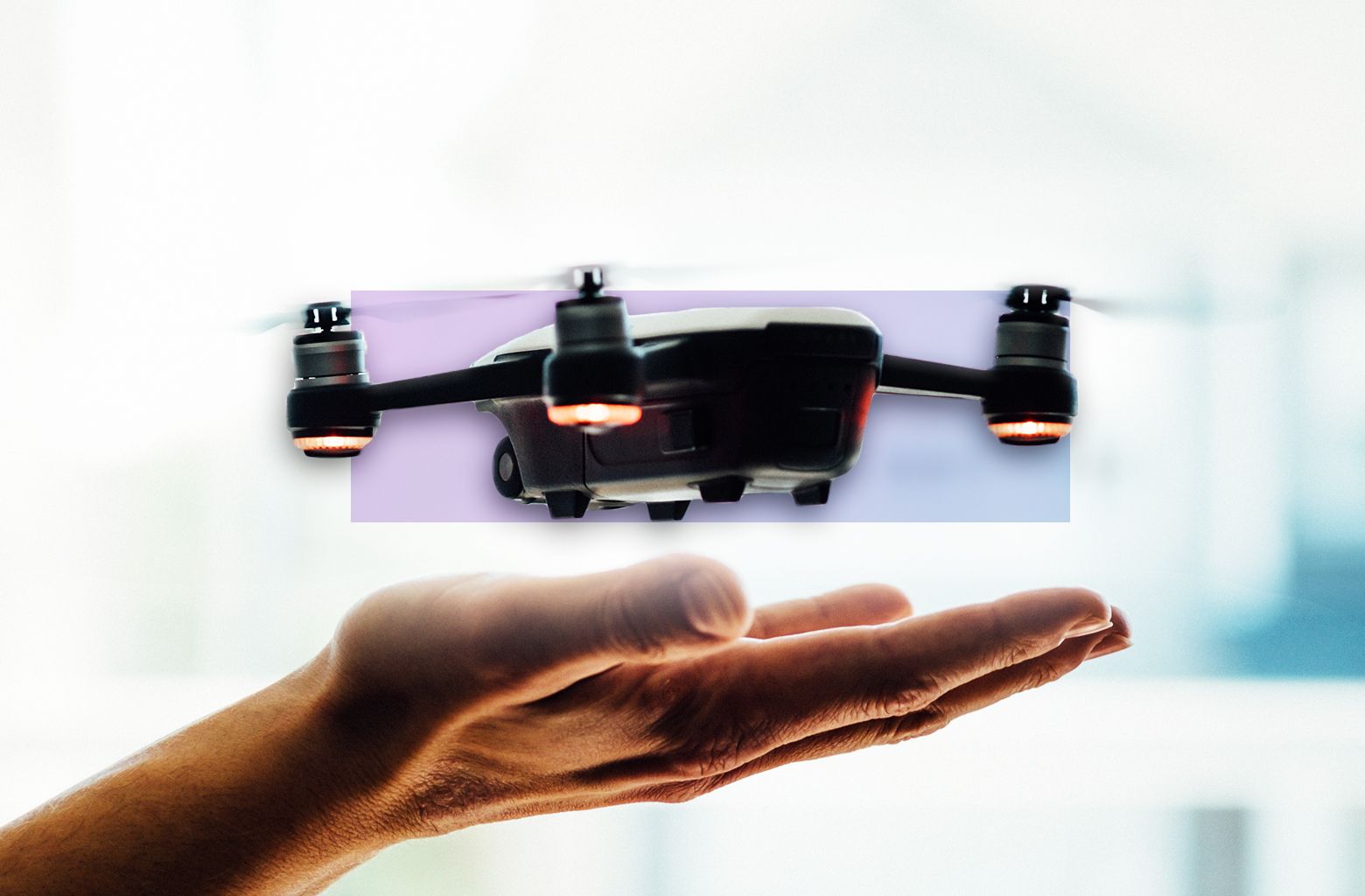 Become an Exhibitor and find new customers.
Future Drinks Expo gives you an opportunity to showcase your products, solutions and services.
Meet Distilleries, Wineries, Vineyard Operators, Breweries, Importers, Distributors, Restaurants, Bars and Retailers who are looking to invest in the future.
Future Drinks Expo is a new, breakthrough trade show that will bring together the most innovative, dynamic and disruptive technology companies with some of the most influential and leading players in the global drinks industry. As the drinks industry tries to keep up with arguably the fastest moving and challenging times in its history, Future Drinks Expo provides a new platform to see how advances in technology can help drinks companies not only tackle those issues, but discover new opportunities and ways to grow profits and revenues.
"This is one of the most exciting events that we've ever organized for the drinks industry and I would welcome our amazing exhibitors in helping me move the industry forward", Sid Patel (Founder and CEO of Beverage Trade Network, the organizer of the Future Drinks Expo.)
Complete your exhibitor registration here.
For more information or questions, please contact:
Anindita Dasgupta, Sales Director, Future Drinks Expo
Anindita@futuredrinksexpo.com | +1 855 481 1112
Beverage Trade Network | Future Drinks Expo