Cheryl Durzy joins us at Future Drinks Expo to talk about how to win at B2B E-commerce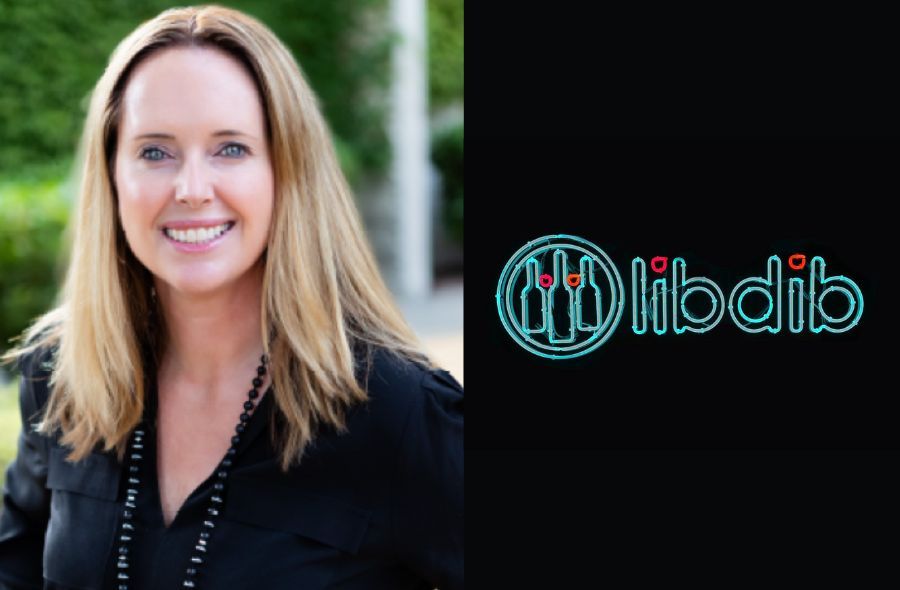 Get tickets to Cheryl Durzy, Co-founder and CEO of LibDib's session on May 17, 2022.
02/05/2022
Cheryl Durzy, Co-Founder and CEO of LibDib will be taking the stage at the Future Drinks Expo on May 17 to talk about How to Win at B2B E-commerce in the BevAlc Industry. Cheryl is one of the speakers among top industry speakers that will take the stage on May 17.
With nearly 20 years of experience in wine sales and marketing, Cheryl Durzy founded Liberation Distribution (LibDib), a platform-based alcohol distribution business in 2016. Cheryl has a full understanding of the beverage alcohol industry and issues regarding alcohol distribution in the US. She is passionate about evolving the current system by offering all small, family-owned wineries and distilleries an opportunity to sell their products to the businesses that want them.
[[relatedPurchasesItems-35]]
According to Cheryl, in the beverage alcohol space, the secret to winning at B2B e-commerce is understanding how it works and where the opportunities lie. She will walk you through B2B e-commerce, how to use it to reach the B2C channel, how to build a brand, and ways to leverage e-premise. You'll leave with an understanding of how to win and how to promote your brand via this very important channel.
Cheryl will discuss growing demands and challenges to B2B and B2C e-commerce in the bevalc industry. Creating your brand equity and expanding your business through e-commerce. Launching effective and innovative digital marketing strategies. Optimizing business channels and relationship management. Understanding customer needs, delivering improved services and better customer experience.
It is a great opportunity for you to meet and collaborate with Cheryl Durzy at Future Drinks Expo which is happening on May 17, 2022, at South San Francisco Conference Center, San Francisco. The conference timings are 9 am to 5 pm and Ms. Durzy will be seen sharing her insights in an allocated time slot of 1.40 pm to 2 pm. Grab your tickets here.
The Future Drinks Expo organized by Beverage Trade Network will represent the Best-in-class companies from all three tiers of the beverages sector. All exhibiting companies will demonstrate how they can help you address a specific problem. Discovering how to examine your business and setting new benchmarks will be the most important lesson from this new format programme.