Archive for News
Showing 9 posts. From 1 to 9 (from a total of 14 posts found).
Insights
Nick Martin is the CEO and Co-Founder of Wine Owners, A Software Offering Service Solutions for Wine Businesses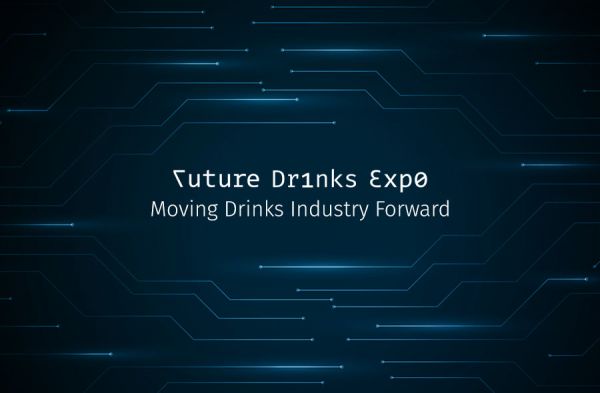 News
2022 Future Drinks Expo is set to happen on May 17, 2022, in San Francisco, USA. Here's why you should make your way to the Expo.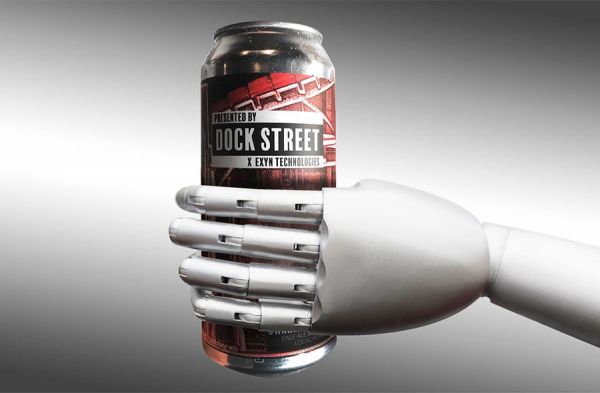 Insights
Fewer human errors, lower costs, and less waste, Artificial Intelligence is stirring great things in the Drinks Industry and the scope is huge.