Archive for Insights
Showing 9 posts. From 1 to 9 (from a total of 38 posts found).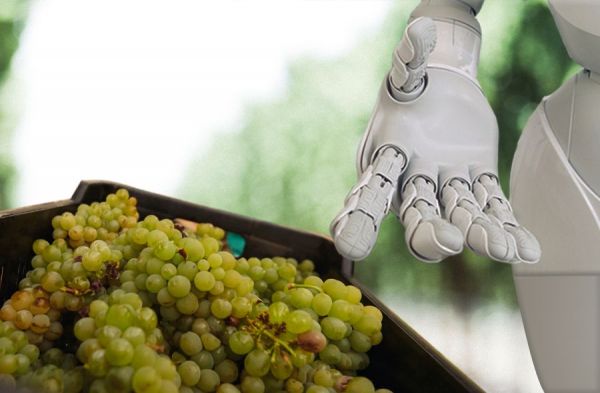 News
Breakthrough annual B2B drinks trade show and conference where you will meet companies and speakers that will help you move forward.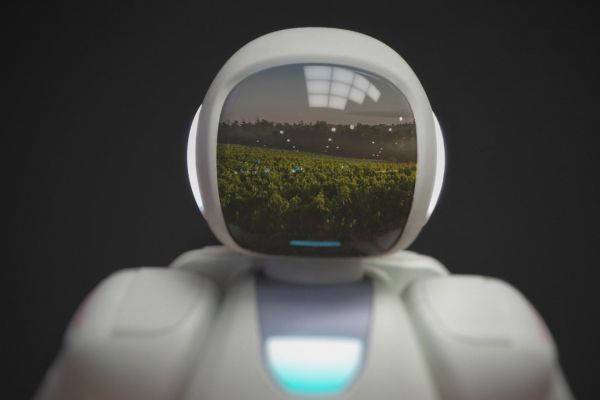 News
One Word For Modern-Day Viticulture Solutions - Farm Robotics.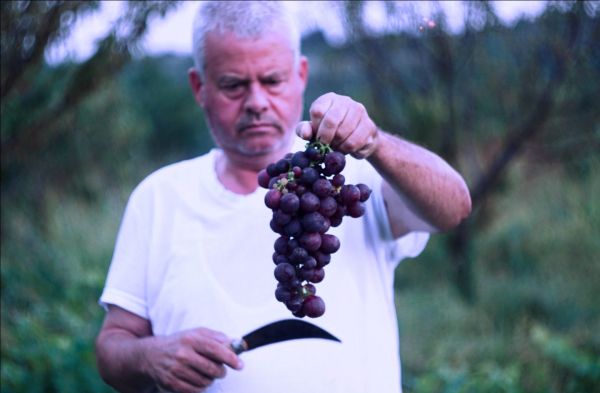 Insights
With the health-conscious era going on, wine lovers are heading towards a clean wine drinking trend.