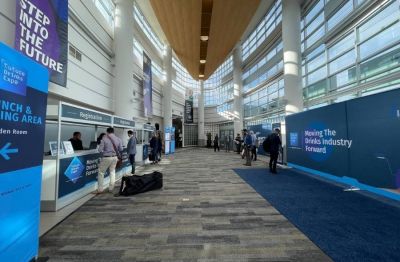 News
The First Edition of the Future Drinks Expo in San Francisco records a great milestone in bringing together big companies in the drinks and tech space.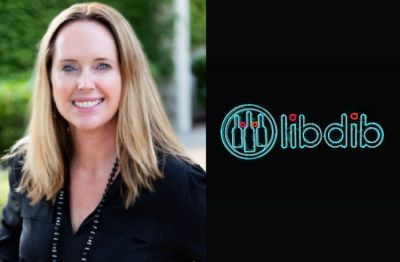 News
Get tickets to Cheryl Durzy, Co-founder and CEO of LibDib's session on May 17, 2022.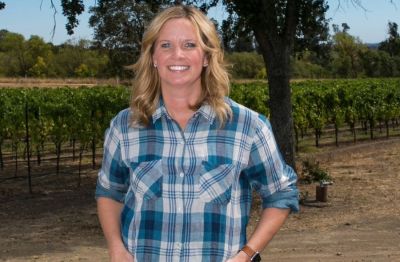 News
Get tickets to Karissa Kruse, President at Sonoma County Winegrowers' session on May 17, 2022.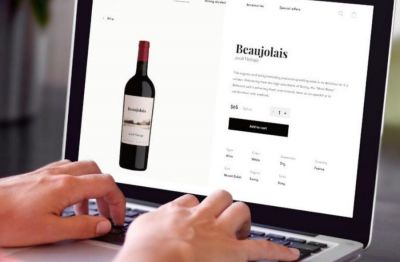 Insights
Here are a few steps that one can take for starters to build a successful, personal, and highly-effective eCommerce wine business.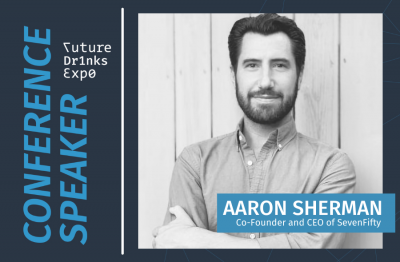 Insights
Get tickets to Aaron Sherman, Co-founder & CEO of SevenFifty's session on May 17, 2022.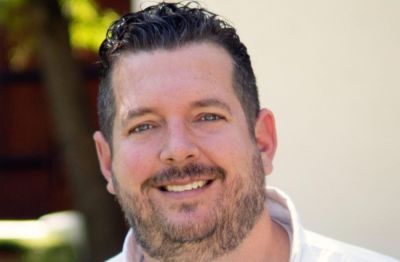 News
Get tickets to Justin Noland, Senior Director, DTC Marketing and E-commerce of Treasury Wine Estates's session on May 17, 2022.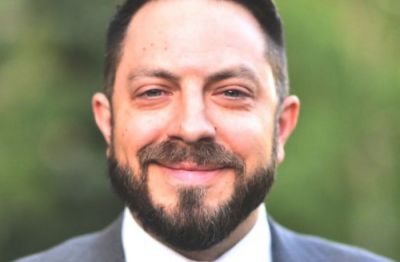 Insights
Nathan Mansperger is the Vice President of eCommerce of Southern Glazer's, America's Largest Wine and Spirits Distributors. He shares insights about eCommerce in the Alcohol and Beverage Industry.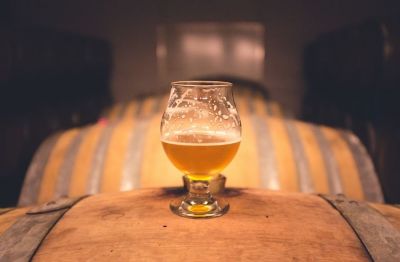 Insights
The craft beer industry is now one of the most technologically advanced industries globally. So it's no wonder that breweries rely on modern-day technologies and practices to stay ahead of the curve in a trend-driven business like craft beer.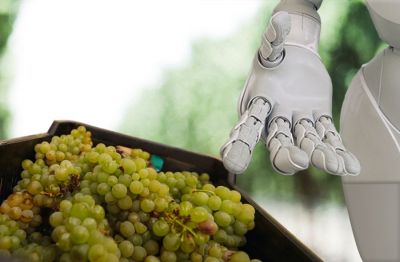 News
Future Drinks Expo gives you an opportunity to showcase your products, solutions and services.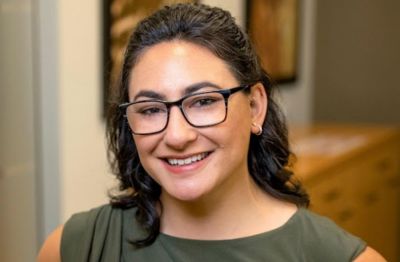 Insights
A marketing veteran talks about wine & digitally-native GenZ & how good old-fashioned philanthropy can produce fantastic results through digital and social media campaigns, with the added benefit of helping families in need.