Top innovators to speak at the 2022 Future Drinks Expo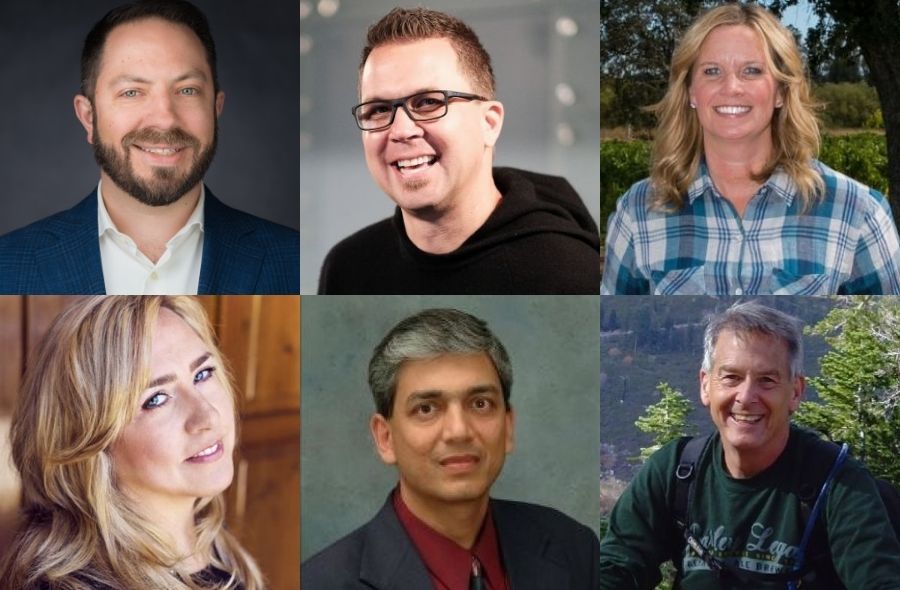 Join the Future Drinks Expo Conference and get real insights on how to apply new tech and solutions in your business.
18/04/2022
Many trade shows and expos are hosted throughout the year in the Wine and Spirits trade. They are one of the best avenues to network with people in and around the trade, build more connections, and review the progress in this space. The future of the drinks industry is often a highlight of the conversation at such events. Yet, very few Expos around the world question this future and bring under one roof the stakeholders who are outbuilding for the future. One such event is the Future Drinks Expo.
[[relatedPurchasesItems-35]]
Future Drinks Expo is a new, breakthrough trade show that will bring together the most innovative, dynamic and disruptive technology companies with some of the most influential and leading players in the global drinks industry. As the drinks industry tries to keep up with arguably the fastest moving and challenging times in its history, Future Drinks Expo provides a new platform to see how advances in technology can help drinks companies not only tackle those issues but discover new opportunities and ways to grow profits and revenues.
The 2022 Future Drinks Expo features a packed Expo Floor alongside an equally power-packed conference.
The one-day event will address Distribution in 3 Tier, Direct-to-consumer and other Omni sales, Grape and Vineyard Development and Maintenance, Winery Efficiency, Inventory Management, Distribution Logistics, Branding, and Digital Marketing, Competitive Analysis, Benchmarking, Data Analytics, Consumer Insights.
The Expo floor will feature tech companies, service providers, machinery and equipment suppliers, and other innovations set to disrupt the trade. The floor will echo stimulating conversations amongst the exhibitors and Distilleries, Wineries, Vineyard Operators, Breweries, Importers, Distributors, Restaurants, Bars, and Retailers looking to invest in the future.
The conference is one of the biggest highlights at the Expo. Not only do you get to interact with these brands, but you also get to learn more about their origin and impact right from the movers and shakers of the trade. Some of the top innovators in the stellar lineup include:
Ashwin Ram - Director of AI, Google Cloud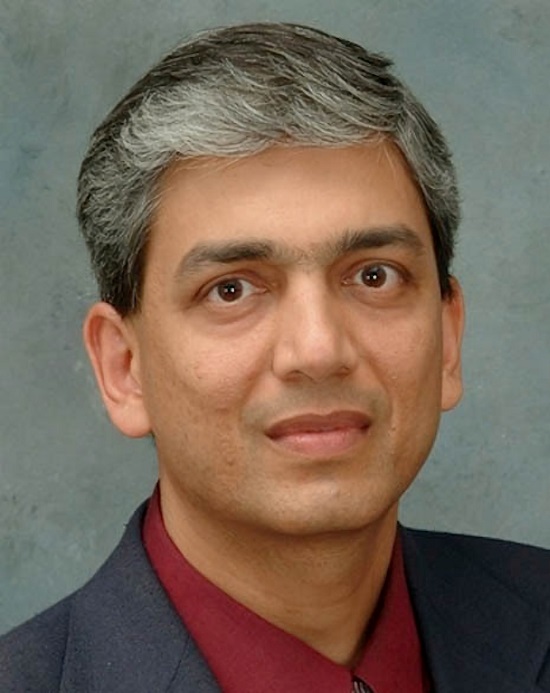 Dr. Ashwin Ram is the Technical Director of AI in the Office of the CTO for Google Cloud. Ashwin specializes in connecting science, technology, product and business. He focuses on bringing Google AI to the world through deep personalized engagement with the leadership of top companies to reimagine their businesses by leveraging the power of AI. He also works with Google's AI
teams to drive new technologies and capabilities that address customer needs.
He has published 2 books and over 100 scientific articles in international forums. He is an experienced public speaker and has given several keynotes, distinguished lectures, and a TED talk.
Maureen Downey - Owner and Founder, Chai Vault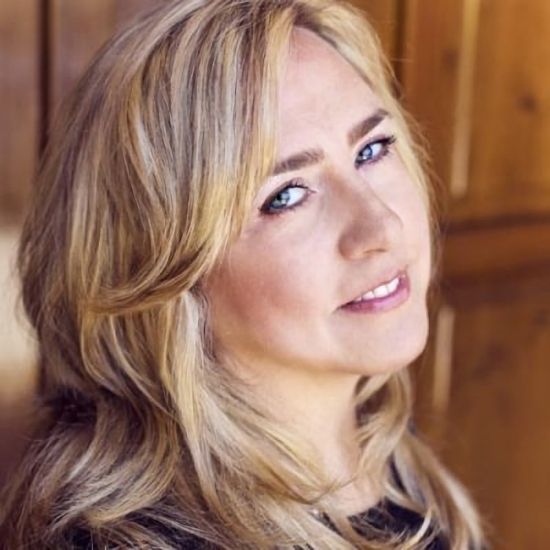 Dubbed 'The Sherlock Holmes of Wines, Maureen Downey, is an independent expert on fine and rare wine and wine collection management and is the foremost global authority on wine fraud, counterfeit wine and fine wine authentication. She advises the world's top collectors in purchasing, selling, and managing their collections with her firm, Chai Consulting, founded in 2005. Chai Vault Inc, is Downey's new venture – a blockchain-based solution to proving the authenticity and provenance of a bottle for its entire lifespan. Ms. Downey is considered one of the top women in wine and can currently be seen combating counterfeits in the Netflix film, Sour Grapes.
Lewis Perdue - Founder, CEO, Algorithm Inventor, Revolution Algorithms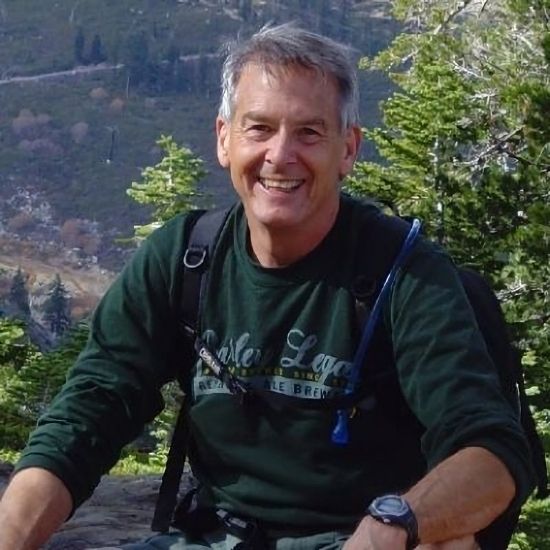 Lewis Perdue's broad and successful education and careers in technology, physics, biology, chemistry, publishing, wine, & university teaching have equipped him with the cross-disciplinary vision and creativity to find solutions and create products overlooked by others. He's been a company founder, CEO, CTO, and strategic guide to many ventures ranging from start-ups like Kalpana (acquired by Cisco) & Lynx Software Systems to large organizations like NEC, HP, and PARC (Palo Alto Research Center). In addition, Lewis is a NY Times best-selling author of 22 published fiction & non-fiction books (Lewis Perdue) and is the publisher and owner of numerous online ventures as well as the largest circulation business publication for the wine industry — Wine Industry Insight.
Other panelists at the conference include: Cheryl Durzy of Libdib, Polly Hammond of 5Forests, Andrew Kamphuis of Commerce7, Karissa Kruse of Sonoma County Winegrowers, Nathan Mansperger of Southern Glazer's wine and spirits, Jennie Gilbert of Red Chirp, Nick Martin of Wine Owners, Justin Noland of Treasury Wine Estates, Josh Jacobs of Speakeasy, Paul Mabray of Pix, and Aaron Sherman of SevenFifty.
Attend the 2022 Future Drinks Expo at the South San Francisco Conference Center on May 17, 2022.
Expo Floor Passes are priced at $40 USD and passes granting access to both the Expo and the Conference Floor are priced at $200 USD.
Get your passes today by logging on to Future Drinks Expo.