Wine and Tech Walk Together in 2022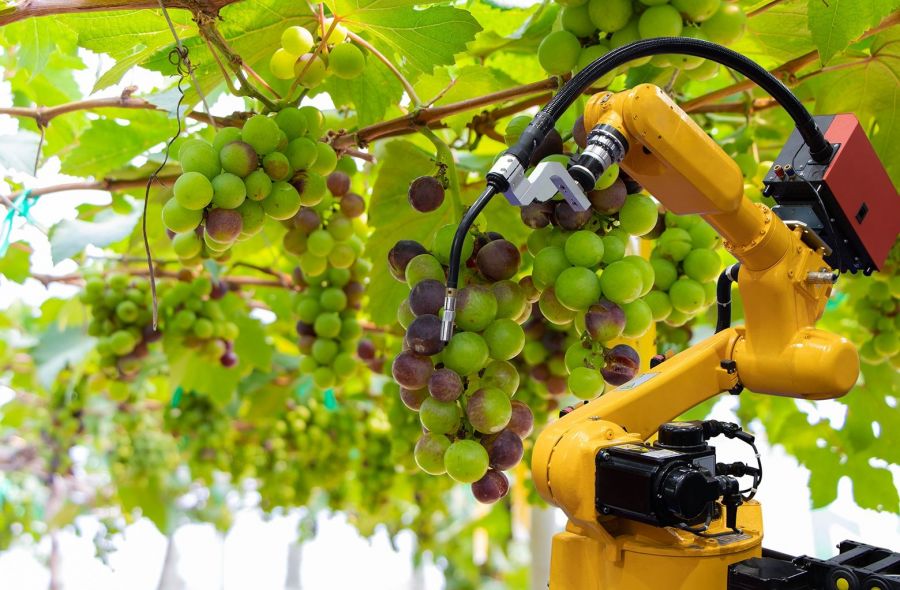 "The way wine will be distributed will change a lot thanks to technology" - Robert Joseph, Wine Expert.
08/09/2021
Any other fields other than those involved in the production wine, for instance, transportation and logistics exist as a part of the wine industry if only they solve a problem, or are able to cut down considerable time (i.e. push limits of efficiency) on various processes involved in the same, or are able to cut down sizeable costs or maximize profits of the industry.
"The way wine will be distributed will change a lot thanks to technology", Robert Joseph, wine expert, consultant, and producer.
Introduction of technology to nearly all fields of businesses that have remained completely isolated from it are known to have seen significant improvements and growth in the business industry. I as a writer, writing this piece on a smartphone with a computer chip, with integrated internet, being able to write about the relationship between the world of wine and tech, and share it almost instantly speaks leaps and bounds about the powerhouse that technology is. The groundwork of a working model of the internet was invented only about 3.5 decades ago, and technology has made unthinkable changes of conveniences in our lives.
Yes, it is true that the wine industry has arrived a little late to the technology stop comparatively to other fields, but is growing faster every year with research and results now reaching gradual fruition, and technological tools catered to the wine industry seems to deliver promising conclusions.
To give you an idea of the kinds of innovations that have risen, below are some of the discoveries made in the recent past.
CellarTracker
An app that provides a service to manage your collection, see its value, scan UPC/EAN barcodes on wines, track consumption history, read and write wine reviews for over 3 million wines. Of course, this app has not yet been able to replace BinWise Pro which is a complete beverage management system created by sommeliers for sommeliers, which allows purchasing, complete sales integration, and analytics and reporting, and only allows you to streamline your collection as of now.
The potential for them to innovate and create a working model of an app that integrates the best of both worlds will be very much welcomed by the wine industry.
Check out their website here
Moisture sensing for agriculture
Taking a route around your field, digging up the soil to understand moisture at various points of the field, trying to save precious resources like water and fertilizers is a taxing task that a farmer undertakes to grow wine grapes. But he does so since the levels of moisture of the soil contributes to the quality of the grape yield.
Now you may or may not be aware of the concept of drones being able to measure moisture of the soil by sensing the moisture levels around the field for irrigation management, but a recent innovation came from ON Semiconductor who created smart passive sensor tags that separate the UHF antenna from the stimuli detector which now enables measurement of soil moisture underground since that wasn't possible on the traditional sensors. This technique is successfully able to transmit analyzed information of soil moisture further allowing farmers to optimize irrigation techniques and minimize over-watering costs. Farmers will be able to adjust watering schedules of different locations of the farmland accordingly after synthesizing the data collected.
VitiCanopy app
Released on September 2015, funded by Australian Grape and Wine Authority, the VitiCanopy app still stands as an app that has set a bar for calculating canopy architecture on 5 significant parameters, i.e.
Leaf Area Index (LAI)
Effective leaf area index (LAI)
Crown/canopy cover
Crown/canopy porosity
Clumping Index
Image analysis is used to produce results on the aforementioned parameters. The app was made by "Vineyard of the Future" (VOF) lead by Associate Professor Sigfredo Fuentes, International VoF Leader and VoF Founder, who is also, the Team Leader for Digital Agriculture, Food and Wine at the School of Agriculture and Food Sciences and Faculty of Veterinary and Agricultural Sciences, at The University of Melbourne.
"We can pick up signals not visible with normal cameras that help us determine if the plants are water-stressed or not," says Dr. Fuentes.
A tool for the wine future of USA
A personal suggestion that I find becoming a useful tool for the wine industry of the USA would be an app that helps in searching suppliers all over the world, a facility that is currently provided by a website called beveragetradenetwork.com but has not yet been integrated for smartphones. The app version will make the life of a newly entering player in the wine industry, a lot easier.
There will always be people in the wine industry that will resist changing with technology involvement, but the year 2022 seems promising with young sommeliers, winemakers, distributors and appreciators entering the market and with platforms like the upcoming Future Drinks Expo 2022, the relationship between tech and wine will certainly grow stronger in the new year.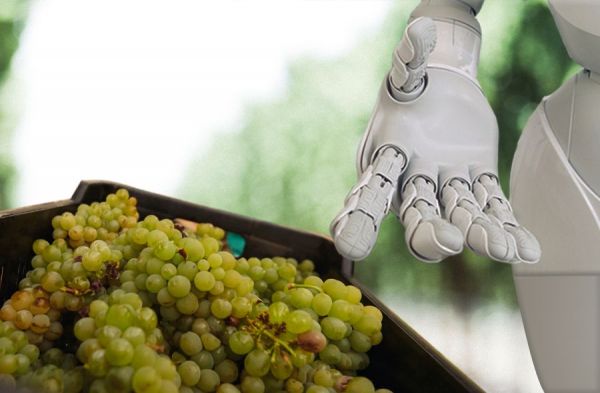 News
Breakthrough annual B2B drinks trade show and conference where you will meet companies and speakers that will help you move forward.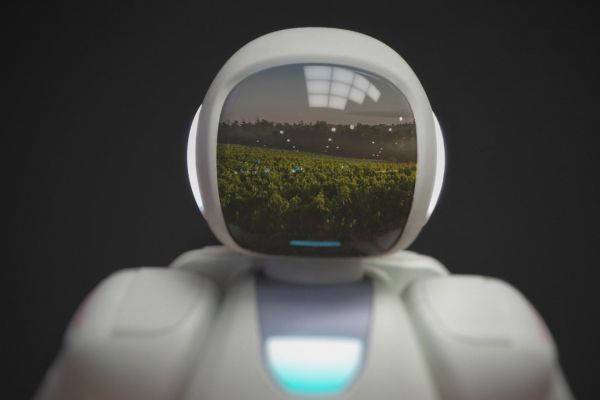 News
One Word For Modern-Day Viticulture Solutions - Farm Robotics.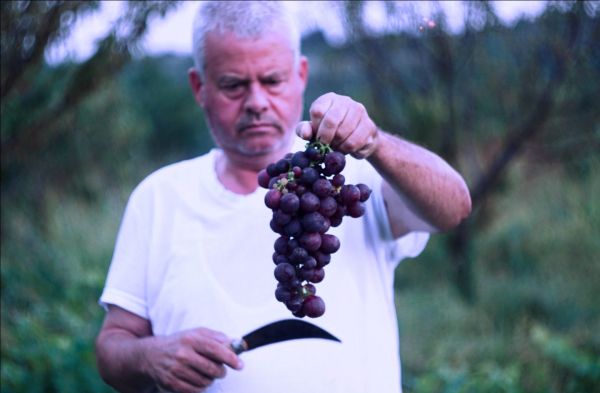 Insights
With the health-conscious era going on, wine lovers are heading towards a clean wine drinking trend.