WithWine is Exhibiting at the Future Drinks Expo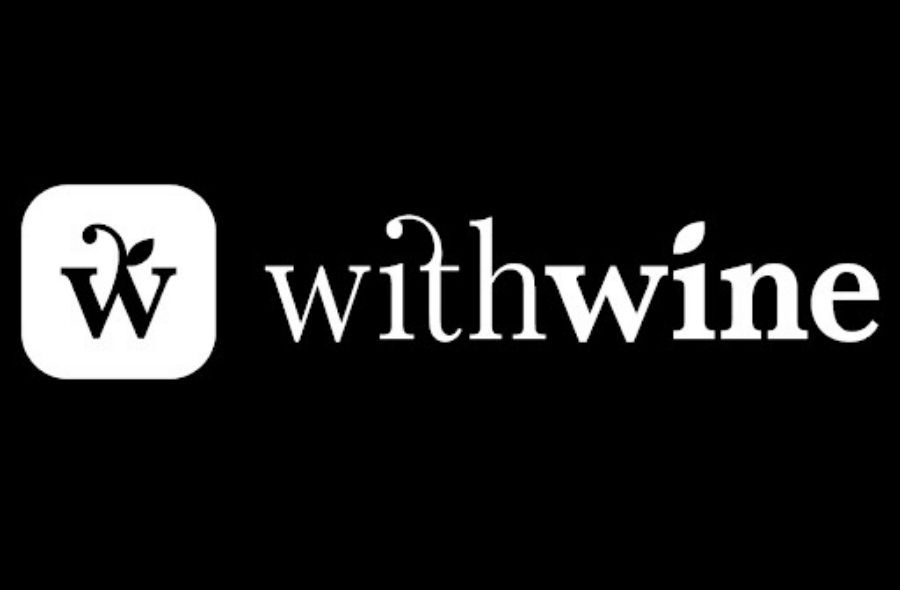 Helping you sell wine smartly, WithWine is exhibiting at the Future Drinks Expo on 17th May 2022 and it's a great opportunity to connect with them!
21/03/2022
Founded by Richard Owens, after he enjoyed wine for the first time in New South Wales. WithWine was focused on building an innovative platform that could help wineries to engage their customers and turn sales into more repetitive sales. The company was built after weighing both sides of a wine transaction and numerous tastings and surveys to understand the psychology of a winery and the customer. Basically, it focuses on growing the DTC channel of the wineries and wine brands. Helping them stay up to date when it comes to technology, capturing the opportunities that enable them to grow their business, and at the same time ensure longstanding customer loyalty. These are just a few things out of the many that WithWine offers to its clients.
[[relatedPurchasesItems-35]]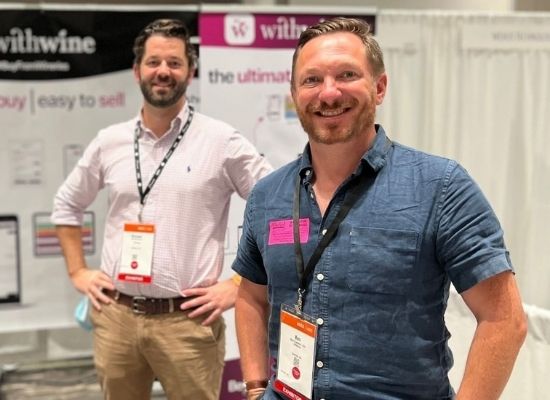 Founder, Richard Owens and General Manager, Ben Copeman-Hill, of WithWine; Image Source - @withwineapp on Instagram
Not just like any other vendor, the team at WithWine completely involves themselves with the winery and becomes a part of their team. They encourage, guide, and support them throughout their journey to help them bag the right decisions and opportunities. For the past decade, WithWine has put its heart and soul into building a great affinity for wine brands and getting inspired from the customers of the wine brands they work with.
Future Drinks Expo 2022 which is going to be held at South San Francisco Center on May 17, 2022, is a great opportunity for you to connect with WithWine and get guided on operating your Winey efficiently. Get Your Visitors Pass here!
Services Offered by WithWine
Mobile POS
An easy-to-use mobile Point of Sales system. It comes with a Mobile App which helps you Manage the cash register in your pocket, Capture customer data, and Manage your location depending on whether you are attending a wine event or a conference, etc.
eCommerce
- It helps you to Develop your DTC channel with the help of WordPress which has smart eCommerce capabilities.
- Even if you are not confident with technology, it has an Easy-to-use back-end system.
- Helps you to modernize your tastings with the help of a Digital Menu which lets the customers keep track of the wines they liked. This helps in gaining resales.
- A PCI compliant CRM system that lets you store credit card information and process payments easily
- Integrates the eCommerce store with the shipping provider to Dispatch the orders in a smooth manner.
Wine Club
Offers great software that helps you in managing your wine club membership easily. It is Cost-Effective and Easy. The software offers a PCI compliant Payment system that records all the transactions along with a Built-in stock management system to keep a track of the inventory.
CRM and Email
Keeps you connected to your customers and offers Intuitive email marketing. The CRM helps in Email composing, Spam alerts, and Email reporting all in one system.
Operations
Helping you stay connected within your business, it offers features like Stock management, Admin tools, Business trends, Speed post integrations, and Real-time reporting in one single system.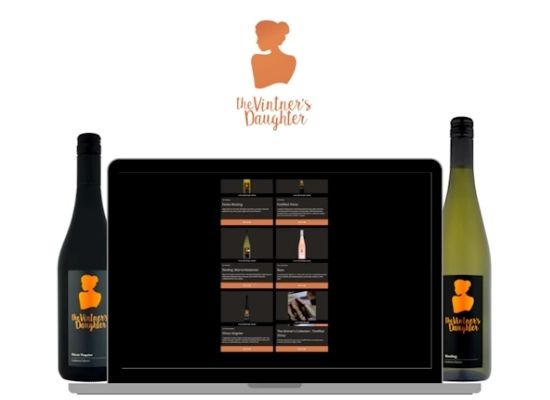 The Vintner's Daughter's eCommerce Website developed by WithWine; Image Source - @withwineapp on Instagram
If you are a winery or an owner of a wine brand, WithWine is a great company to connect with. With their vast experience and clientele, it can help you broaden your DTC channel and enable you to smooth line operations within your winery.
WithWine is exhibiting at the Future Drinks Expo 2022 which is happening on May 17, 2022, at South San Francisco Conference Center. Get your visitors pass for the 2022 Future Drinks Expo and meet them along with many other companies that will help you grow.