Super early bird conference pricing ends today (Feb 28). Reserve your seats at the best price.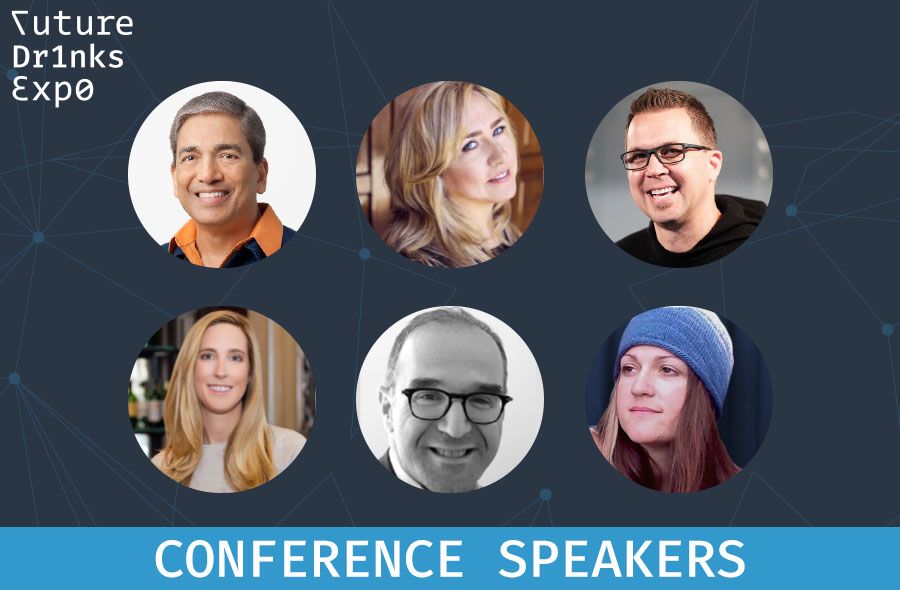 Don't miss your chance to experience Future Drinks Expo 2022 - the drink industry's must-attend event of 2022 - for less than $100. Offer ends today (feb 28).
02/02/2022
Future Drinks Expo takes place on May 17, but the super-early-bird deal expires on February 28 at 11.59 pm (PST). Buy your FDE pass now and save. Your super early bird conference all-access pass gives you entry to all the keynotes along with the expo floor.
Let's talk about what you will experience at the conference. Over the stage, you will find 12 solid keynotes around the subjects of AI, Voice, Blockchain, Agri Tech, Consumer Insights, Distribution Tier Evolving, and more.
[[relatedPurchasesItems-35]]
The event will feature practical, real-world examples of how cutting-edge technologies can lead to more significant revenue and improved profitability. In addition, sessions and workshops throughout the event will provide plenty of opportunities to ask specific questions about how technology adoption can lead to competitive advantages.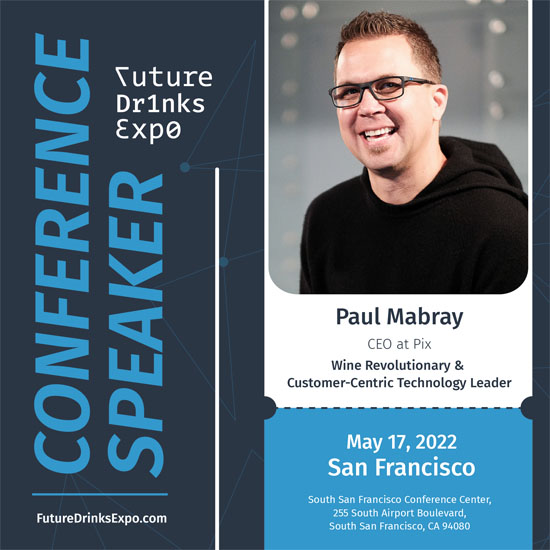 "I've been fortunate to know Sid Patel and for years I've been anticipating the magic of the Future Drinks Expo. Sadly COVID interfered but now I'm honored to finally collaborate and join his innovative conference." - Paul Mabray
You will learn from folks like Paul Mabray from Pix, Nathan Mansperger from Southern Wine and Spirits, Rob McMillan from SVB, Ashwin Ram from Google, Aaron Sherman from SevenFifty, Andrew Kamphuis from Commerce 7 and Justin Noland from Treasury Wine Estates. And that's just the tip of the iceberg. You can see all the speakers here.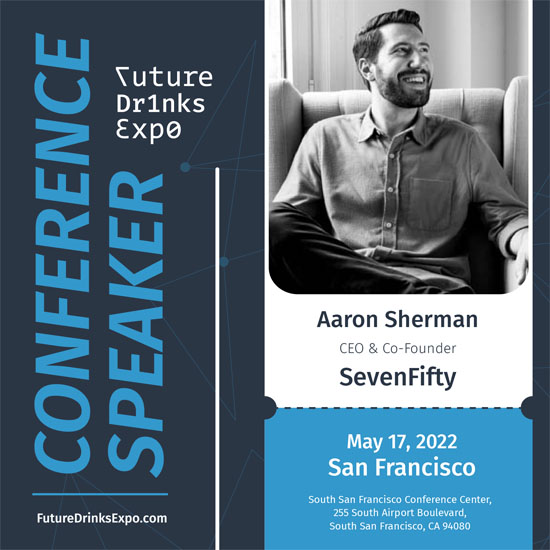 Connect with Aaron Sherman, Co-Founder and CEO at SevenFifty.
Alongside the conference, your pass will also include access to the expo floor.
Future Drinks Expo will have 100 best-in-class companies across all 3 tiers of the drinks industry. All exhibiting companies will be showing you a clear problem they are there to solve and how you can use them. The most important takeaway in this new format show will be discovering how to analyze your business and creating some new benchmarks.
Future Drinks Expo 2022 offers tons of opportunities. Don't miss out on the first one - buy your conference pass today for less than $100. It's a great deal and will be the lowest deal offered. Take advantage of it and get your team with you!
If you are interested in sponsoring or exhibiting at the Future Drinks Expo, please register your interest here.