Smart Irrigation via Sensors in the Wine World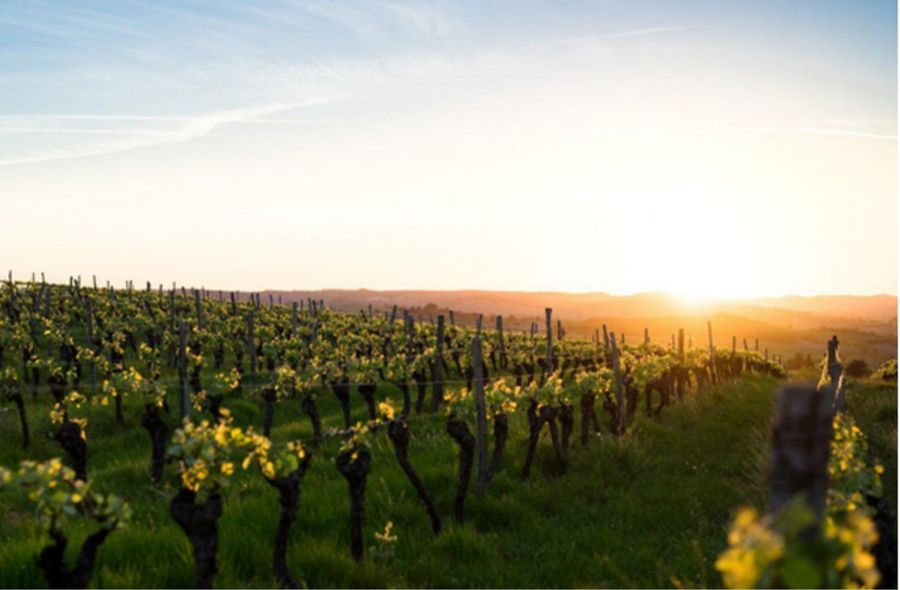 Winemakers irrigating the soil with exact precision with the help of the Smart Irrigation system.
10/12/2020
Viticulture - the science of making wine is a delicate & dynamic process. Dictated by traditional methods in the earlier days, the ways winemakers produce wine have been changing from time to time. Technology has crawled its feet into each and every field - and wine industry is not an exception to that. From drones, to farm robotics - winemakers are using more and more tech for precise and quicker results.
One such technology used by the grape-growers is the smart irrigation in the farmstead. Smart irrigation uses remote sensors, which tracks real-time water usage and allows the winemakers to irrigate the soil with exact precision.

Delicate sensors are used in the vine canopy to calculate the variables that are critical to the vines' growth and overall success - humidity, wind, temperature, and water penetration depths. These figures are then sent to a data-gathering weather station, which automatically signals an appropriate irrigation response to the input and also provides quantitative results to the winemaker.
Companies like WaterBit and Tule Technologies have developed such remote sensors for smart irrigation. The technology is used at top places like Napa's To Kalon Vineyard and Edna Valley's Chamisal Vineyards. It is also used at large operations throughout California's Central Valley. These devices work in a way which controls water usage so unnecessary wastage of water is reduced.
If smart irrigation technology can provide even a gradual advantage in such a delicate production process while also cutting down the energy costs, the potential smart irrigation applications can be immense.
Insights
Nick Martin is the CEO and Co-Founder of Wine Owners, A Software Offering Service Solutions for Wine Businesses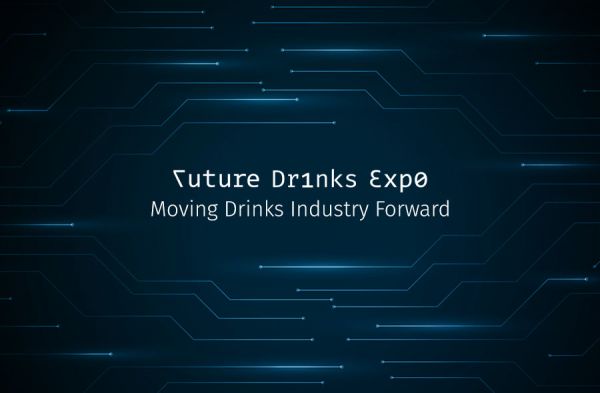 News
2022 Future Drinks Expo is set to happen on May 17, 2022, in San Francisco, USA. Here's why you should make your way to the Expo.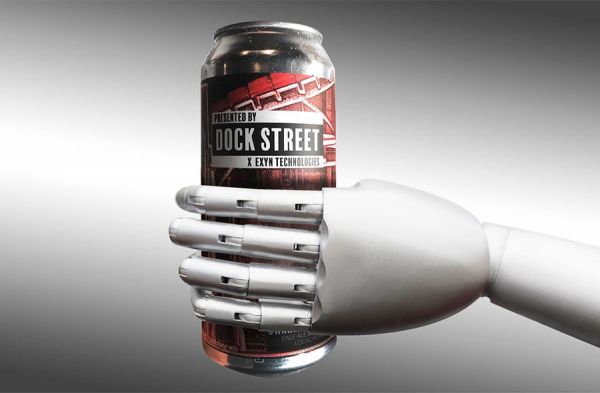 Insights
Fewer human errors, lower costs, and less waste, Artificial Intelligence is stirring great things in the Drinks Industry and the scope is huge.