Sippd is Exhibiting at the Future Drinks Expo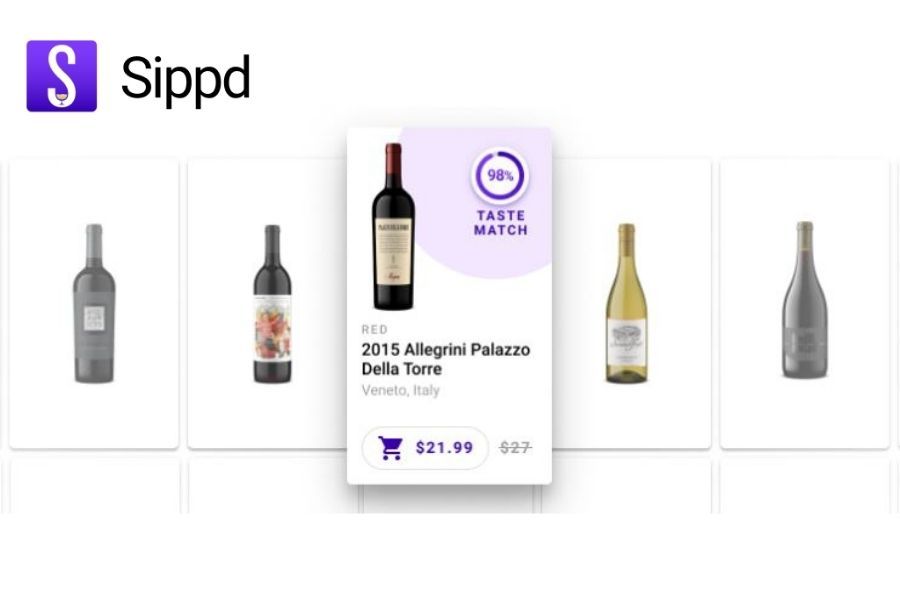 Combining Artificial Intelligence and your love for Wine, Sippd is all set to help you discover your personalized wine experience at the Future Drinks Expo 2022 on May 17, 2022
17/03/2022
Blake Hershey, one of the winners of Forbes Next 100, founded Sippd using his innovative skills and AI. Sippd is an AI-powered application that runs on any smartphone with an IOS or Android system. It was launched keeping in mind the convenience and the love for wine of a wine lover. Often we have drunk wine and loved it so much but we are unable to find it again, this is where Sippd comes in. It helps you to discover wines that have a similar taste to the ones you have tasted before. It also enables you to develop new tastes for wines that you have not tasted before.
[[relatedPurchasesItems-35]]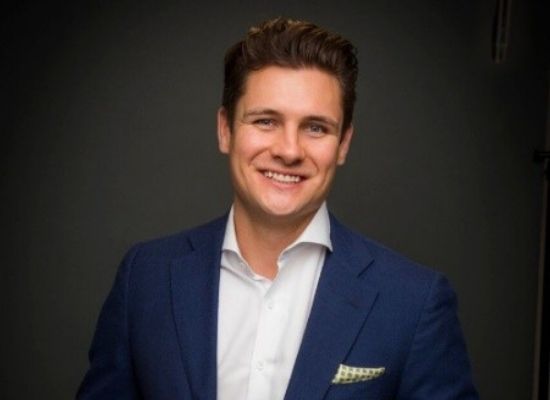 Blake Edward Hershey, CEO, and Founder of Sippd; Image Source - Linkedin
Sippd was solely built to provide a personalized experience to people who love wine and are often looking for new ones to try. Basically, it is your personal Sommelier. Its inbuilt AI-powered system records your preferred tastes depending on the wines you have drank in the past. It tracks your location and curates a list of restaurants serving wine that would suit your taste buds. Not just this, Sippd also connects you to a wide community of wine lovers who share similar tastes and discuss their favorite food and wine pairings. Their app has helped them provide great experiences to its customers and build a strong customer base as well as a strong network of restaurants, retailers, wine shops, etc.
Future Drinks Expo 2022 which is going to be held at South San Francisco Center on May 17, 2022, is a great opportunity for you to connect with Sippd and get to know more about AI in the world of wine. Get Your Visitors Pass here!
What Can The Sippd App Do?
- Records the 3 wines that you like and dislike and Builds recommendations based on them
- Scans the wine list at any restaurant and Helps you pick the wine that suits your tastebuds based on your recommendations
- Offers a Digital Menu that provides a percentage match with your tastes, reviews of the wine, food pairings, and a lot more
- Every time you review a new wine on the app, it Improves the accuracy of your taste match so you can be offered better suggestions.
- Connects you to a community of wine lovers where you can interact with them
- Tracks Your Sips and helps you rate and wishlist your favorite wines so you never forget that wine again
- Keep you updated with the trends by helping you explore the trending bottles and shop the essentials from various wine lists
- And finally, it lets you Shop your favorite wines from some of the top retailers and wine shops near you.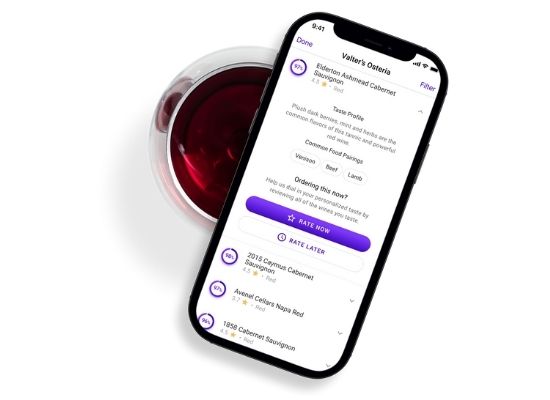 Sippd Wine App; Image Source - Sippd
If you are someone looking forward to exploring the world of AI in the alcohol industry, Sippd is a great company to interact with to help you understand this side of the business.
Sippd is exhibiting at the Future Drinks Expo 2022 which is happening on May 17, 2022, at South San Francisco Conference Center. Get your visitors pass for the 2022 Future Drinks Expo and meet them along with many other companies that will help you become a pioneer in moving the drinks industry forward.