San Francisco to host the 2022 Future Drinks Expo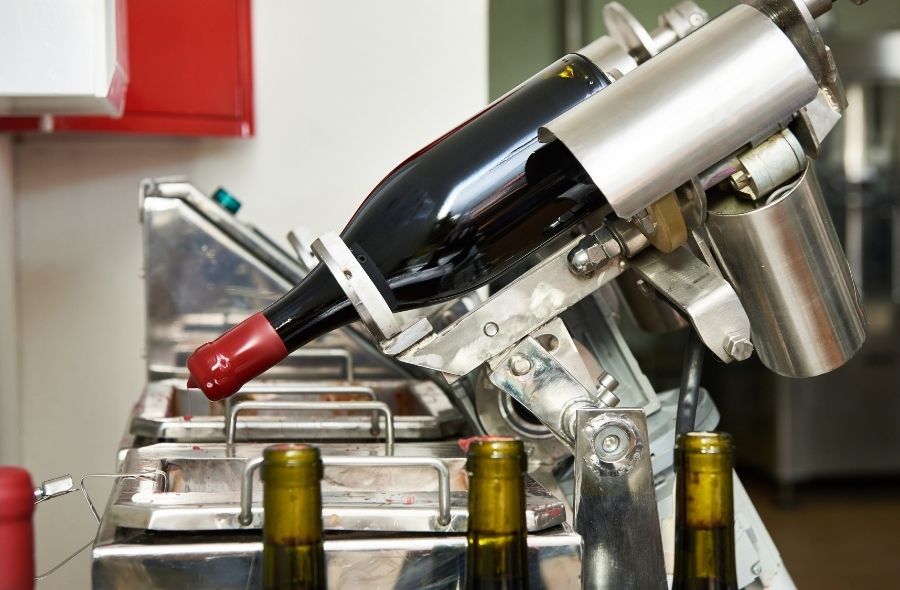 Join the Future Drinks Expo Conference and get real insights on how to apply new tech and solutions in your business.
14/04/2022
Lovers of wines and spirits across the world do share some unique experiences. We all try our best to keep up with the new launches but struggle to take notes and categorize these spirits, let alone find them again after numerous tastings. We look at fancy wine bottles with a cautious eye, wondering what happens if one of them turns out to be counterfeit. We love splurging on the drinks viral in the trade but sometimes wonder what people truly feel about it, beyond the hype.
[[relatedPurchasesItems-35]]
What we don't share enough is the knowledge that there are many digital products and services built to address these needs and revolutionize the future of the wine and spirits industry. You can come learn about them all in San Francisco on May 17, 2022.
Future Drinks Expo by the Beverage Trade Network is happening on May 17, 2022, in San Francisco, USA. This one-day experience at the South San Francisco Conference Center will witness 100+ Brands and Companies offering you current solutions and future road maps about the Drinks Industry. Wineries, breweries, distilleries, operators, importers, distributors, retailers and drinks brands are invited to engage on a platform where knowledge marries vision and helps broaden the scope and impact of your business.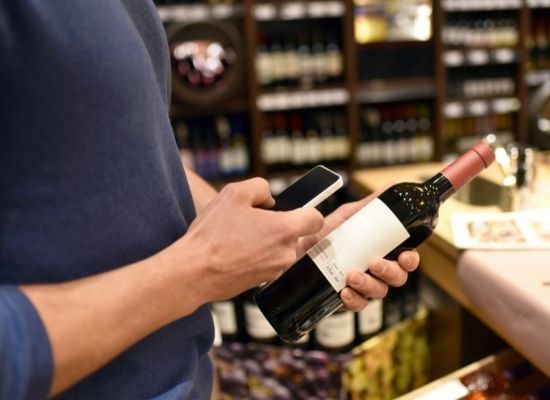 The 2022 Future Drinks Expo will have two pathways to the future through its Expo Floor and Conference.
The Expo floor will host exhibitors and Distilleries, Wineries, Vineyard Operators, Breweries, Importers, Distributors, Restaurants, Bars, and Retailers looking to invest in the future. Solutions for Distribution, D2C, Omni sales, Grape and Vineyard Maintenance, Winery Efficiency, Data Analytics, Consumer Insights, and more will be available through the exhibitors.
The 2022 Future Drinks Expo conference will address topics like Artificial Intelligence, Software, Robotics, Blockchain, Augmented Reality, Virtual Reality, Consumer Behavior, Machinery, Communication Systems, Tools, Packaging, Vineyard Equipment, Vineyard-Automation, Distribution Equipment, Services, 3-Tier System and Compliance Solutions, and Wine Delivery Solutions amongst many pertinent concepts concerning the future of wine. It will also match up 1-on-1 meetings with the right trade exhibitors. A cocktail after-party will create opportunities for enthusiasts to mingle and make meaningful connections.
"This is one of the most exciting events that we've ever organized for the drinks industry, and I would welcome our amazing exhibitors in helping me move the industry forward," says Sid Patel, Founder, and CEO of Beverage Trade Network, the organizer of the Future Drinks Expo.
The event will feature practical, real-world examples of how cutting-edge technologies can lead to more significant revenue and improved profitability. In addition, sessions and workshops throughout the event will provide plenty of opportunities to ask specific questions about how technology adoption can lead to competitive advantages.
Come meet the brands and the brains ringing in the future of drinks.
Attend the 2022 Future Drinks Expo at the South San Francisco Conference Center on May 17, 2022.
Expo Floor Passes are priced at $40 USD and passes granting access to both the Expo and the Conference Floor are priced at $200 USD.
Get your passes today by logging on to Future Drinks Expo