Nathan Mansperger joins us at Future Drinks Expo to talk about embracing the digital revolution and supporting suppliers along e-commerce journey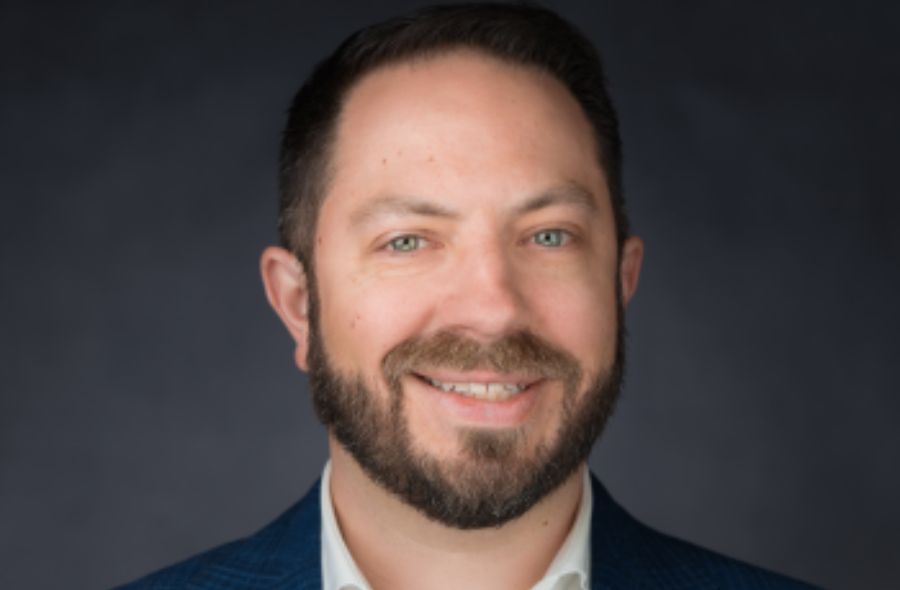 Get tickets to Nathan Mansperger, VP of E-commerce, Southern Glazer's Wine & Spirits' session on May 17, 2022
02/05/2022
Nathan Mansperger, VP of E-commerce, Southern Glazer's Wine & Spirits will be taking the stage at the Future Drinks Expo on May 17 to talk about Embracing the Digital Revolution and Supporting Beverage Alcohol Suppliers Along Their E-commerce Journey. Nathan is one of the speakers among top industry speakers that will take the stage on May 17.
Southern Glazer's Wine & Spirits is one of the largest distributors of wine, spirits, and malt beverage products in the US. They have operations in 45 states and Canada. They provide supply chain solutions and an unparalleled selection of world-class wines and spirits.
As a veteran in the wine and spirits industry, Nathan Mansperger boasts of an experience of more than 15 years. His extensive knowledge has helped him to develop the Growth Model for the B2B Marketplace, Provi, and lead the B2C eRetail Business Development for Ab-InBev, ZX-Ventures. He now heads the e-commerce for Southern Glazer's and has developed various sales and marketing initiatives to drive their revenue.
Southern Glazer's Wine & Spirits understands the power of business-to-consumer e-commerce as it accounts for an ever-increasing share of sales. With a dedicated in-house B2C e-commerce team, and a home-grown digital agency (DRAM Agency), SGWS has created a center of excellence for its 1,700 suppliers who are eager to accelerate their business in the e-premise. Through strategic advisory, digital enablement, and execution support, SGWS is ideally positioned to partner with suppliers to optimize beverage alcohol brand growth online.
Nathan will discuss how to accelerate the growth of supply and distribution channels in the bevalc industry. Understanding e-commerce better and how it works in a three-tier system. Expanding business network with e-commerce and online marketing. Online tools and solutions for distributors, retailers, and customers for an effective e-commerce platform. Innovative strategies and digital marketing plans to maximize profitability and upscale your business.
It is a great opportunity for you to meet and collaborate with Nathan Mansperger at Future Drinks Expo which is happening on May 17, 2022, at South San Francisco Conference Center, San Francisco. The conference timings are 9 am to 5 pm and Mr Mansperger will be seen sharing his insights in an allocated time slot of 9.40 am to 10 am. Grab your tickets here.
The Future Drinks Expo organized by Beverage Trade Network will represent the Best-in-class companies from all three tiers of the beverages sector. All exhibiting companies will demonstrate how they can help you address a specific problem. Discovering how to examine your business and setting new benchmarks will be the most important lesson from this new format programme.