Meet 5Forests at the 2022 Future Drinks Expo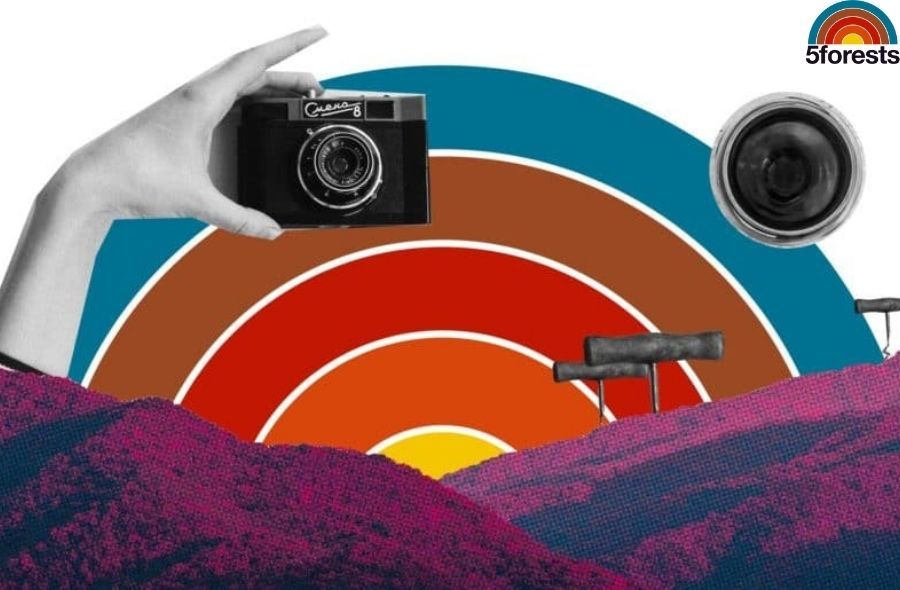 Helping you build a successful wine and spirits brand, 5Forests is exhibiting at the Future Drinks Expo on May 17th, 2022, and it's a great opportunity to connect with them!
16/03/2022
5Forests is a full-service digital marketing and creative design agency that works exclusively with wineries and wine businesses. They help you build a brand for your business by providing profitable strategies and digital solutions. They are committed to making digital wine marketing easier for producers and sellers of all kinds.
[[relatedPurchasesItems-35]]
Polly Hammond, Founder, and CEO of 5Forests have over 20 years of experience in building successful companies. Her empathetic approach to all client experiences and her understanding of challenges faced in this industry, helps solopreneurs and small businesses evolve and adapt better.
"Wine marketing has been too hard for too long. Ecommerce here, insights there, analytics, newsletters, social media, digital advertising… all living in their own bubbles, with wine marketers wasting too many hours trying to see the big picture. Our clients needed a better way to communicate with customers, and we set out to find one." — Polly Hammond, Founder, and CEO of 5Forests.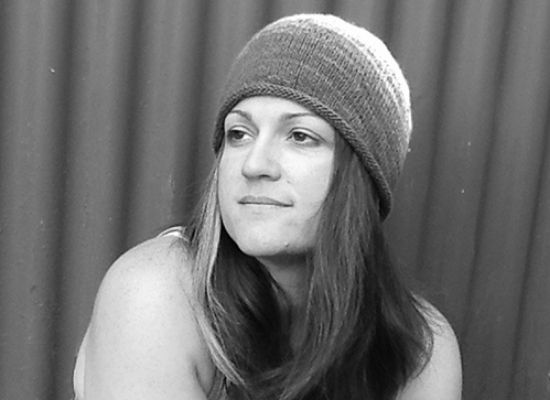 Founder and CEO of 5Forests – Polly Hammond; Image Source - Areni
5Forests helps you to reach out to the right audience, deliver the right message, enhance customer experience and ultimately convert leads into revenue and profits. They work with you to create marketing strategies that suit your unique goals, capabilities, and budget. From research and forecasting to design and communication, to websites and social media, they help you get where you want to be.
Future Drinks Expo 2022 which is going to be held at South San Francisco Center on May 17, 2022, is a great opportunity for you to connect with 5Forests and develop a full brand strategy. Get Your Visitors Pass here!
Services Offered by 5Forests –
- Developing Brand Strategy
- Competitor & Market Analysis
- Analytics & Business Insights
- SEO Audits & Strategy
- Ecommerce
- Website Design & Development
- YouTube & Podcast Production
- Apps, Themes & Plugins
- Content Strategy
- Copywriting
- Photography
- Video
- Animated Content
- Online Advertising
- Email Marketing
- Social Media Marketing
5Forests helps you bring your platforms, channels, insights, and communications, together under one roof to reach the customer where they are.
"The online channel has come alive, and it's time to apply data-driven marketing automation to really catapult winery sales into today. This is not a do-it-yourself type of project. It requires experienced professionals who understand how to link journeys, tools, and results and create the right message for the right customer at the right time. 5Forests are those professionals" — PIX CEO, Paul Mabray.
5Forests works with your wine brand to develop a sales-boosting customer journey, create creative copywriting for your brand, use insights to optimize automation, and share what's important. They work dedicatedly to empower your brand and take your business forward. Starting from planning, strategy, and execution, they do it all with the utmost energy and passion.
For strategizing your social media and online sales, 5Forests is a great digital marketing agency to connect with, it can help you navigate towards a profitable digital transformation journey.
5Forests is exhibiting at the Future Drinks Expo 2022 which is happening on May 17, 2022, at South San Francisco Conference Center. Get your visitors pass for the 2022 Future Drinks Expo and meet them along with many other companies that will help you grow.
Header Image Source: 5forests