Future Drinks Expo Sets Its 2022 Dates In San Francisco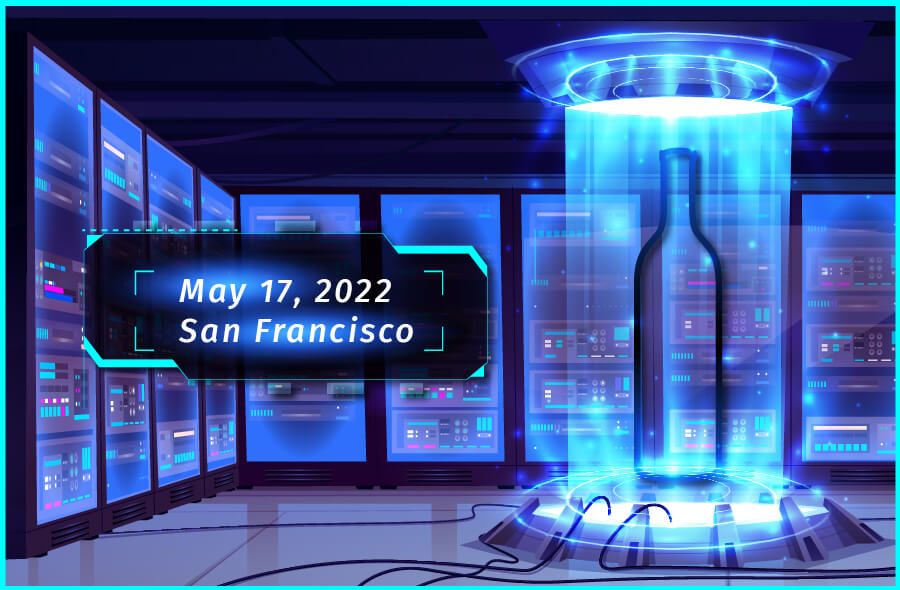 The first edition of Future Drinks Expo (FDE), organized by Beverage Trade Network is set to take place on May 17, 2022 in San Francisco.
14/09/2021
Technology is making a mark in all industry spheres, and the drinks industry is no exception. With technology accelerating the drinks industry, it's time to explore all the ways in which technology is transforming and re-imagining nearly every aspect of the drinks industry. At the 2022 Future Drinks Expo, industry professionals will have the chance to delve into the world of drinks and technology.
Future Drinks Expo is designed for drinks industry professionals, including producers, retailers, wholesalers, and distributors.
What to expect at the Future Drinks Expo?
Over a one day event, event participants will have a chance to hear from some of the leading names in the drinks industry and see first-hand examples of how to apply technologies like artificial intelligence (AI), robotics, and augmented reality to the different aspects of the drinks experience. Whether it is robotic drones disrupting the Direct-to-Consumer (DTC) experience, or new AR-enabled drinks labels creating entirely new drinks brand experiences, the Future Drinks Expo will give a glimpse into what the future of drinks will look like.
The one-day event will feature practical, real-world examples of how cutting-edge technologies can lead to greater revenue and improved profitability. In addition, sessions and workshops throughout the event will provide plenty of opportunities to ask specific questions about how technology adoption can lead to competitive advantages.
Along with a tradeshow floor, where exhibitors will have a chance to showcase their technology and solutions for the drinks industry, there will also be a conference.
The Future Drinks Expo conference will feature a high-profile lineup of speakers who will address issues, solutions, and new ideas.
Why Attend the 2022 Future Drinks Expo?
Attending the 2022 Future Drinks Expo will give you access to meet and network with vendors who will showcase technology that will help you unlock new opportunities of growth for the coming future.
Visit the Future Drinks Expo to see the enormous value FDE vendors will provide to companies like yours. They are deeply knowledgeable with industry expertise you will not find elsewhere. Make it a part of your Imagine experience.

Why Exhibit at the 2022 Future Drinks Expo?
Showcase your products, services or solutions to the drinks industry by becoming an exhibitor. Participants will be able to meet and network with buyers, importers, distributors, and other industry professionals who might be interested in their product and are looking to grow the drinks industry with technology.
Participants will also have access to all speaker sessions at the 2022 Future Drinks Expo Conference which will help them with ideas, solutions, and give them insights on the drinks and tech industry. More info on FutureDrinksExpo.com
Insights
Nick Martin is the CEO and Co-Founder of Wine Owners, A Software Offering Service Solutions for Wine Businesses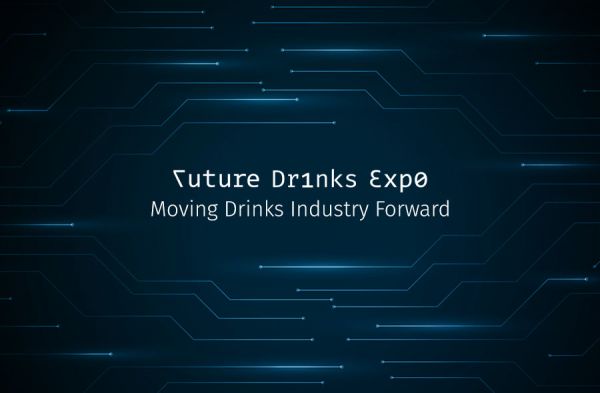 News
2022 Future Drinks Expo is set to happen on May 17, 2022, in San Francisco, USA. Here's why you should make your way to the Expo.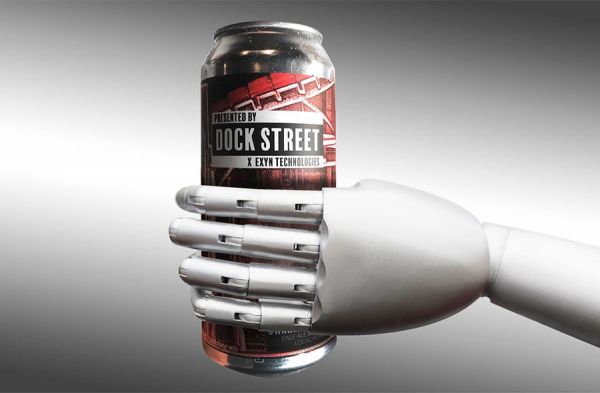 Insights
Fewer human errors, lower costs, and less waste, Artificial Intelligence is stirring great things in the Drinks Industry and the scope is huge.