DRAM Agency is Exhibiting at the Future Drinks Expo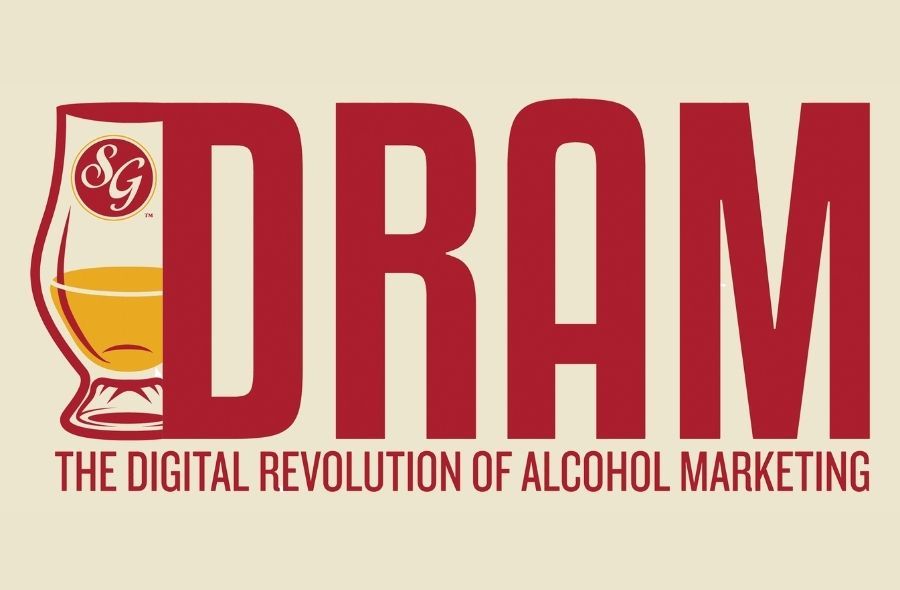 Strategize digital marketing solutions for your brand with DRAM at the Future Drinks Expo 2022 at the South San Francisco Center on May 17, 2022.
16/03/2022
DRAM or the Digital Revolution of Alcohol Marketing is an affiliated digital marketing agency founded by Southern Glazer's, America's largest distributor of wines and spirits. Launched in 2021, DRAM was founded to offer digital marketing and eCommerce solutions to wine and spirits brands. They help in strategizing the eCommerce strategies of wine and spirits brands which helps them to expedite and accelerate their digital marketing. The team behind DRAM holds great expertise on the digital marketing forefront and offers strategic solutions across all the aspects of eCommerce with respect to wine and spirits.
[[relatedPurchasesItems-35]]
To maximize media efficiency, DRAM operates with the suppliers of Southern Glazer's by introducing them to key platforms and providing them with eminent instruments and data. Their implementation of marketing and digital advertising campaigns for approximately 200 manufacturers and representing over 60 suppliers has helped them to gain a competitive edge in the market. By providing industry-leading data and analytics, the DRAM agency has been able to cultivate progressing activations and review new and growing platforms to open up future avenues.
Nathan Mansperger, Vice President, B2C eCommerce of Southern Glazer's, mentions "Whether a supplier is at the beginning of their eCommerce journey or looking to take it to the next level, DRAM Agency is equipped and ready to ensure wine and spirits brands are in the best position to maximize return on investments across digital channels and platforms."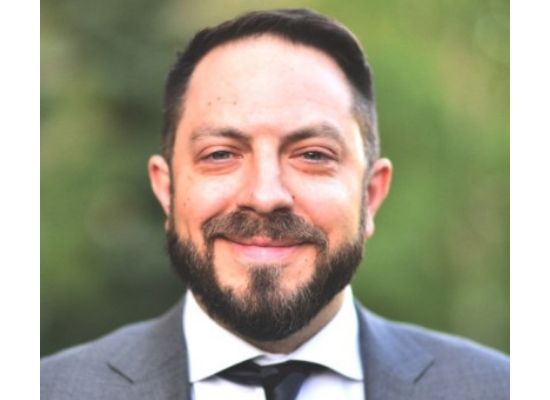 Nathan Mansperger, Vice President of B2C eCommerce at Southern Glazer's
Future Drinks Expo 2022 which is going to be held at South San Francisco Center on May 17, 2022, is a great opportunity for you to connect with the DRAM Agency and get insights into the eCommerce and digital marketing business of wines and spirits. Get Your Visitors Pass here!
What services does the DRAM Agency offer?
- Assist with 4th-tier activations
- Online display advertising
- Digital out of home advertising
- Optimizing online content
- Assists in leveraging other new eCommerce technologies to drive traffic
- Online sales conversion for brands
- Provides an in-depth understanding of beverage alcohol compliance and regulations
- Equipping the digital ecosystem with your alcohol brand
- Digital tools and solutions
- Education around eCommerce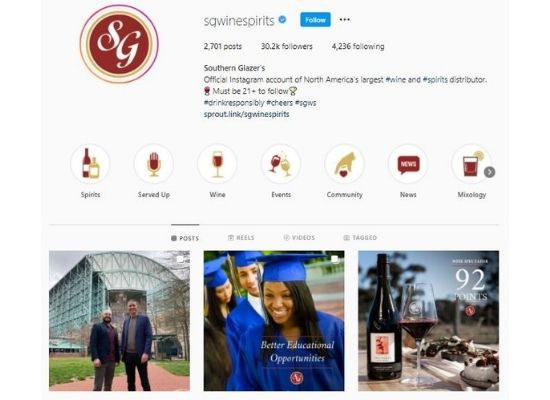 Southern Glazer's Social Media managed by DRAM; Image Source - sgwinespirits on Instagram
DRAM as its name suggests is already bringing in a revolution in the alcohol marketing segment. By being affiliated with a company like Southern Glazer's, it benefits from its network of distributors and suppliers while at the same time it works on the expertise of the Southern Glazer's workforce. A renowned distributor of beverage alcohol, Southern Glazer's is a multi-generational and family-owned firm that is ranked the largest wine and spirits distributor in the States. It currently operates in 44 states in the U.S, the District of Columbia, and Canada.
DRAM Agency is exhibiting at the Future Drinks Expo 2022 which is happening on May 17, 2022, at South San Francisco Conference Center. Get Your Visitors Pass for the 2022 Future Drinks Expo and meet them along with many other companies that will help you become a pioneer in moving the drinks industry forward.