Connect with Endless West at the 2022 Future Drinks Expo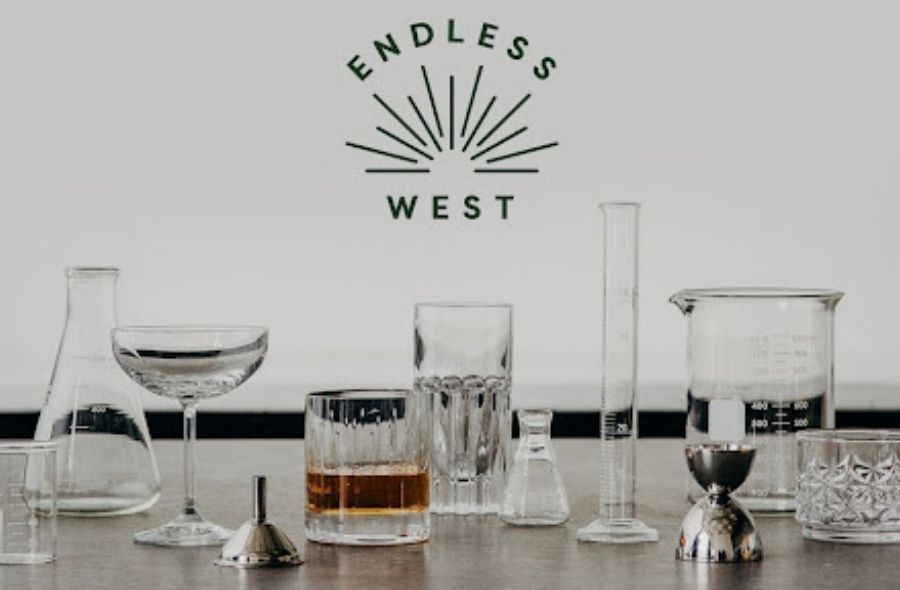 Explore the next generation of spirits with Endless West at the Future Drinks Expo 2022 at the South San Francisco Center on May 17, 2022.
16/03/2022
Founded by two scientists and a sommelier, Endless West started when Mardonn, one of the scientists questioned the conventional production methods of wine. He later went on to join forces with Alec, a fellow scientist, and Josh, the sommelier. With a background in culinary and chemistry, they went on to leverage their unconventional thinking. Endless West was developed to create spirits that resembled a good whiskey but did not follow the conventional methods of producing it. Basically, a spirit that did not see the inside of a barrel but was smooth and appealing enough. They brought together a team of writers, sommeliers, scientists, and were ready to disrupt the market with their unconventional spirits.
[[relatedPurchasesItems-35]]
Focused on introducing new frontiers in the beverage industry, Endless West as a brand is always inquisitive, optimistic and constantly inspired by the capability of science being a game-changer. They source their molecules from nature like yeast, plants, and fruits, and develop an aged whiskey within 24 hours. Yes, you heard it right! An aged whiskey that has never been inside a barrel. They are the first molecular whiskey brand and are bringing in a revolution in the beverage industry.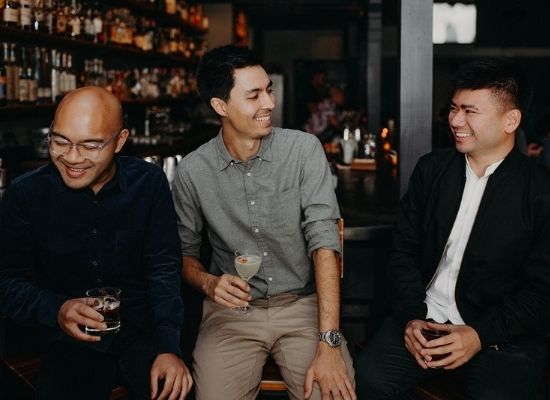 Founders of Endless West, Josh Decolongon, Alec Lee, and Mardonn Chua (Left to Right); Image Source - Endless West
Future Drinks Expo 2022 which is going to be held at South San Francisco Center on May 17, 2022, is a great opportunity for you to connect with Endless West and learn the science behind World's First Molecular Whiskey. Get Your Visitors Pass here!
What is about this Molecular Whiskey?
Glyph, a product of Endless West, is the world's first molecular spirit. It is made with absolutely no aging or barrelling and has some stunning notes of golden caramel and vanilla spice. You must be wondering how is it an aged spirit without any aging. Based on immense research and hit and trials, they built an interesting process to make this molecular spirit. They followed these steps to create this Glyph.
- Mapped the different whiskeys and their taste profiles to understand their flavors and build the foundation for Glyph
- Sourced the molecules directly from yeasts, plants, and fruits, instead of obtaining them through distilling or aging.
- Added numerous chemicals to the medical-grade alcohol
- Developed the finest spirit with the note-by-note production method established by Endless West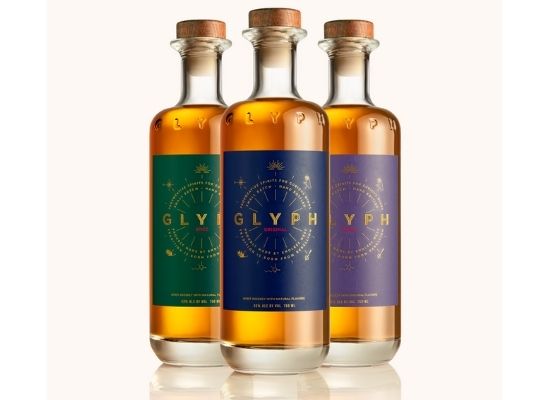 Glyph Whiskey by Endless West; Image Source - Glyph Spirits
The final result of this was a stunning molecular spirit called Glyph which is now selling in the market at $35 each. Endless West has brought in a revolution in the spirits industry with its innovation. They are transparent about who they are and what they make and that is what helps them to build a greater future for their brand.
If you are someone in the spirits industry or keen to explore this industry and want to be a part of the future generation of spirits, Endless West is a growing company to interact with and understand the unconventional world of spirits.
Endless West is exhibiting at the Future Drinks Expo 2022 which is happening on May 17, 2022, at South San Francisco Conference Center. Get Your Visitors Pass for the 2022 Future Drinks Expo and meet them along with many other companies that will help you become a pioneer in moving the drinks industry forward.