Catch up with Overproof at the 2022 Future Drinks Expo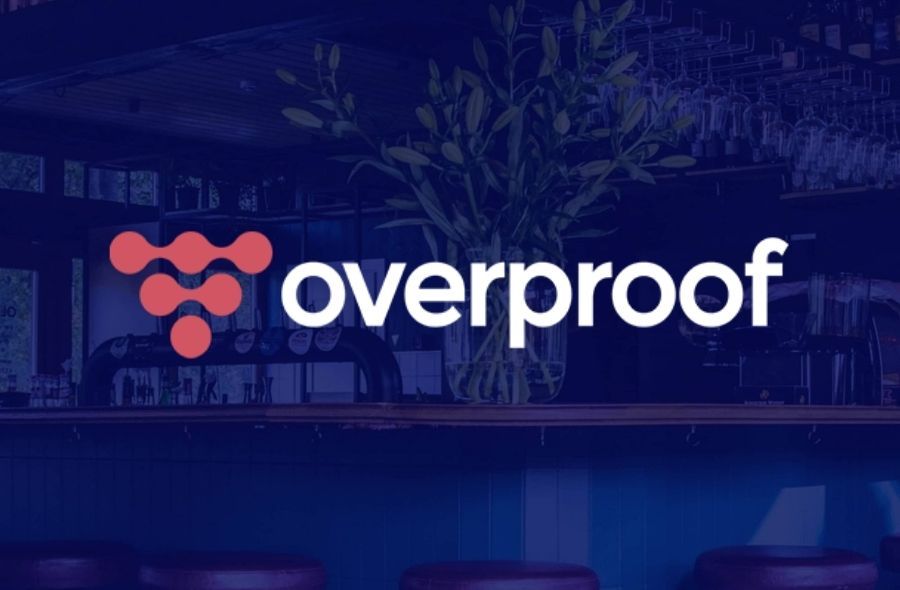 Overproof is exhibiting at the Future Drinks Expo on May 17, 2022. It is a great opportunity for alcohol industry professionals and brands to connect with them.
16/03/2022
Overproof is the only (AI-driven) route-to-market planning and execution platform that helps alcoholic beverage companies create winning strategies based on actionable data. With Overproof's interconnected technologies, you can achieve your brand goals in any market by analyzing and optimizing your field team's activity in real-time.
[[relatedPurchasesItems-35]]
Overproof provides solutions through its various products:
Tastings - Tastings, A tool that assists alcohol brands in developing programs, analyzing their success, and optimizing them based on data.
BarInsights - Overproof has recently announced a groundbreaking partnership with Heartland PS, one of the largest payment processors in the United States, to give bar insights to its bars, restaurants, and spirit-selling customers.
Barinsghts is the only platform that allows merchants to monetize their existing POS sales, making it an ideal addition to Heartlans' cost-effective financial technology solutions.
CompanyToast - CompanyToast, a not-for-profit virtual happy hour program, raised $700,000 for the hospitality sector in its first year.
It was established to provide an engaging approach for businesses to boost morale and keep remote workers engaged while also creating job possibilities for bartenders.
Overproof TEAM- Overproof TEAM is a branch of Overproof that develops and implements tailored supplier programs using Overproof's technology.
Overproof TEAM offers cost-effective pricing that is geared to a company's objectives. Brands have access to the Overproof portfolio of non-competing alcoholic and non-alcoholic brands through strategic partnerships, enhancing consumer reach at a shared cost. The whole suite of Overproof products is used to create, analyze, and optimize strategies that include brand activations, educational staff training, access to brand ambassadors, and in-depth reporting.
"Overproof TEAM is an exciting step forward in our aim to spearhead an insight-driven revolution in the beverage alcohol business," Overproof CEO Marc De Kuyper stated. Overproof TEAM will also use Overproof's newest technology, BarInsights, which cleans and enriches bar and restaurant data to provide beverage alcohol suppliers with insight-rich cocktail sales and performance statistics.
Future Drinks Expo 2022, which is going to be held at South San Francisco Center on May 17, 2022, is an excellent opportunity for you to connect with Overproof and get insights on securing new distribution points with comprehensive brand strategies. Get Your Visitors Pass here!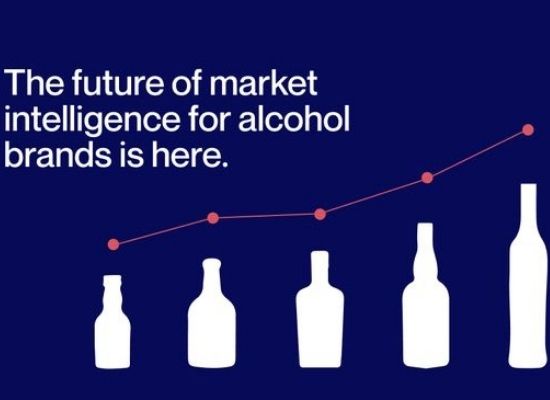 Image source: Facebook page Overproof
Overproof works with brands like Perfectly Spicy Ghost tequila, Liquor.com, Wine & Spirits Wholesalers of America, Ballotin Chocolate Whiskey, Chinola, Casa Lumbre, and many more.
If you are a brand looking to expand the reach of your spirits brand and don't know where to start, Overproof is a great company to connect with. They are leveling the playing field in the beverage alcohol sector by providing you with actionable data that will help you compete in a market dominated by a few global competitors.
Overproof is exhibiting at the Future Drinks Expo 2022, which is happening on May 17, 2022, at South San Francisco Conference Center. Get your visitors pass for the 2022 Future Drinks Expo and meet them along with many other companies that will help you grow.