Are you the CIO of a drinks company?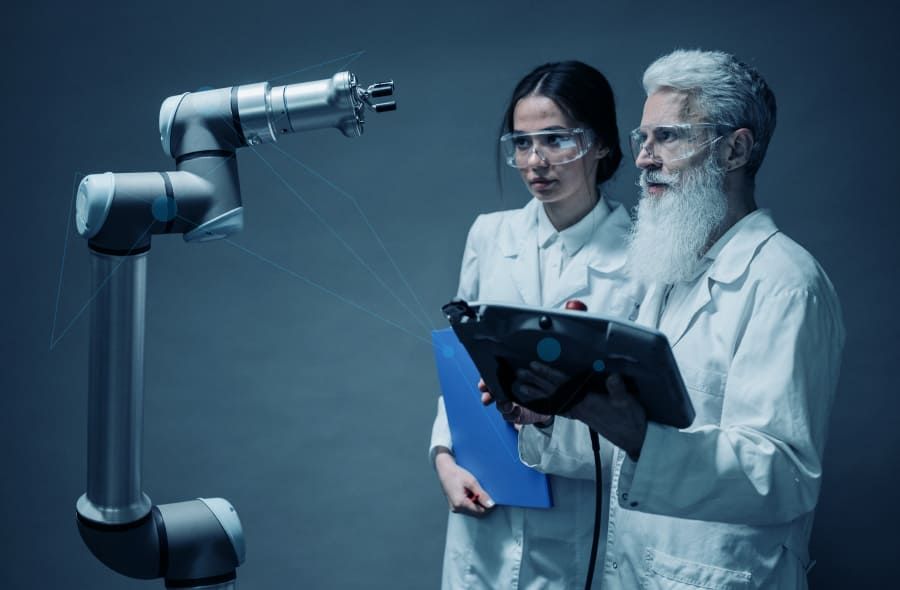 If you're the CIO of a company then we believe the 2022 Future Drinks Expo is the thought catalyst you've been waiting for!
13/01/2022
Chief Information Officers (CIO) are people who bridge a company's past, present, and future. They deal with people, processes, and technologies and align them with the vision and mission of the organization to lead towards success. If you are a CIO, you know that you are constantly looking for the next big move, trend, or disruption. This is a natural CIO state of mind across industries.
Future Drinks Expo by the Beverage Trade Network is happening on May 17, 2022, in San Francisco, USA. This one-day experience at the South San Francisco Conference Center will witness 100+ Brands and Companies offering you current solutions and future road maps about the Drinks Industry. Distilleries, Wineries, Vineyard Operators, Breweries, Importers, Distributors, Restaurants, Bars, and Retailers are invited to engage on a platform where knowledge marries vision and helps broaden the scope and impact of your business.
The event will feature practical, real-world examples of how cutting-edge technologies can lead to more significant revenue and improved profitability. In addition, sessions and workshops throughout the event will provide plenty of opportunities to ask specific questions about how technology adoption can lead to competitive advantages.

Future Drinks Expo focuses on the endless possibilities of future technology for businesses in the trade. Technology will elevate experiences and be a gamechanger for all industries. How can wine and spirits stay far behind? The Expo floor will feature tech companies, service providers, machinery and equipment suppliers, and other innovations set to disrupt the trade. The floor will echo stimulating conversations amongst the exhibitors and Distilleries, Wineries, Vineyard Operators, Breweries, Importers, Distributors, Restaurants, Bars, and Retailers looking to invest in the future. Solutions for Distribution, D2C, Omni sales, Grape and Vineyard Maintenance, Winery Efficiency, Data Analytics, Consumer Insights, and more will be available through the exhibitors.
The Expo will also feature a conference that aims at answering this and many more questions. The conference will address topics like Artificial Intelligence, Software, Robotics, Blockchain, Augmented Reality, Virtual Reality, Consumer Behavior, Machinery, Communication Systems, Tools, Packaging, Vineyard Equipment, Vineyard-Automation, Distribution Equipment, Services, 3-Tier System and Compliance Solutions, and Drinks Delivery Solutions amongst many pertinent concepts concerning the future of drinks.
Through the conference and the expo floor, Future Drinks Expo will address Scalability, Efficiency, Market Trends, Tech developments, Insights, and Cost-effective solutions. The Expo Floor will become an opportunity for brands and organizations to make a solid pitch to elevate their businesses. The most important takeaway for all in this new format show will be discovering how to analyze your business and create new benchmarks.
Walking through the Expo Floor is free. Access to the conference comes with an exclusive pass priced at $99. This conference pass also provides you access to the Expo Floor. Super early bird pricing for the conference ends on Feb 28, 2022. The price will be $199 from March 1, 2022. You can get your passes today by logging on to the Visitor portal.